Home Networking 101
New to Home Networking?
These days, a home network is a critical component for most families. A poorly functioning home network can cause disruption and frustration. If your home network needs some attention but you're not sure where to start, we are here to help. Understanding what options are available and how they work to provide a connection for all of your devices can help you make an informed decision.
"I'm so grateful we found ARRIS SURFboard to keep our connection strong no matter where we are in the house and how many of us are connecting at the same time."
Jennifer Jessup, Momlife PNW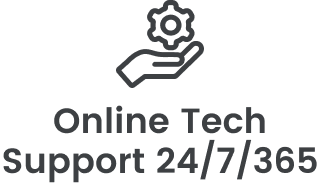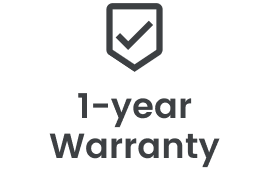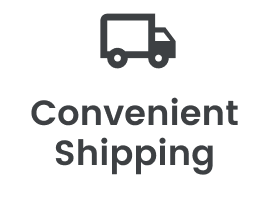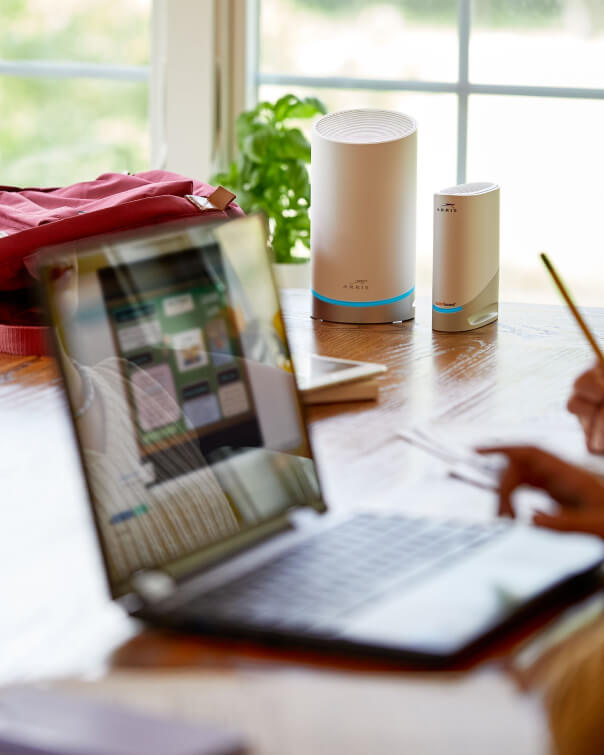 Wired or wireless?
Your home network can take advantage of an ARRIS cable modem that's either wired or wireless, depending on your needs. If you opt for the simplicity of a traditional (or "wired") cable modem you may want to pair that with a mesh Wi-Fi system for whole-home Wi-Fi coverage. Looking for an all-in-one solution? A Wi-Fi cable modem provides the convenience of a high-speed cable modem and built-in Wi-Fi.
Designed to exceed expectations
Faster speeds. Greater range. Whole-home coverage. That's what you'll get with a SURFboard mAX Mesh Wi-Fi System. The tri-band systems, available in a variety of speed and coverage options, have a dedicated band specifically for communication between the routers. The result: whole-home Gigabit Wi-Fi.