The World's First Wi-Fi 6 Mesh System.
Blazing fast. On every band. SURFboard mAX is a revolutionary portfolio of Mesh Wi-Fi systems that deliver the fastest speeds throughout your home. The SURFboard mAX Pro was the first Mesh Wi-Fi 6 system on the market with 4x4 Wi-Fi 6 radios on every single band. All SURFboard mAX Mesh Wi-Fi systems use 4x4 Wi-Fi 6 on both the 2.4 and 5.5 GHz low bands with a third, dedicated 4x4 Wi-Fi 6 radio on the 5 GHz high band specifically to communicate between SURFboard mAX routers. The result: true gigabit speeds in and around your home.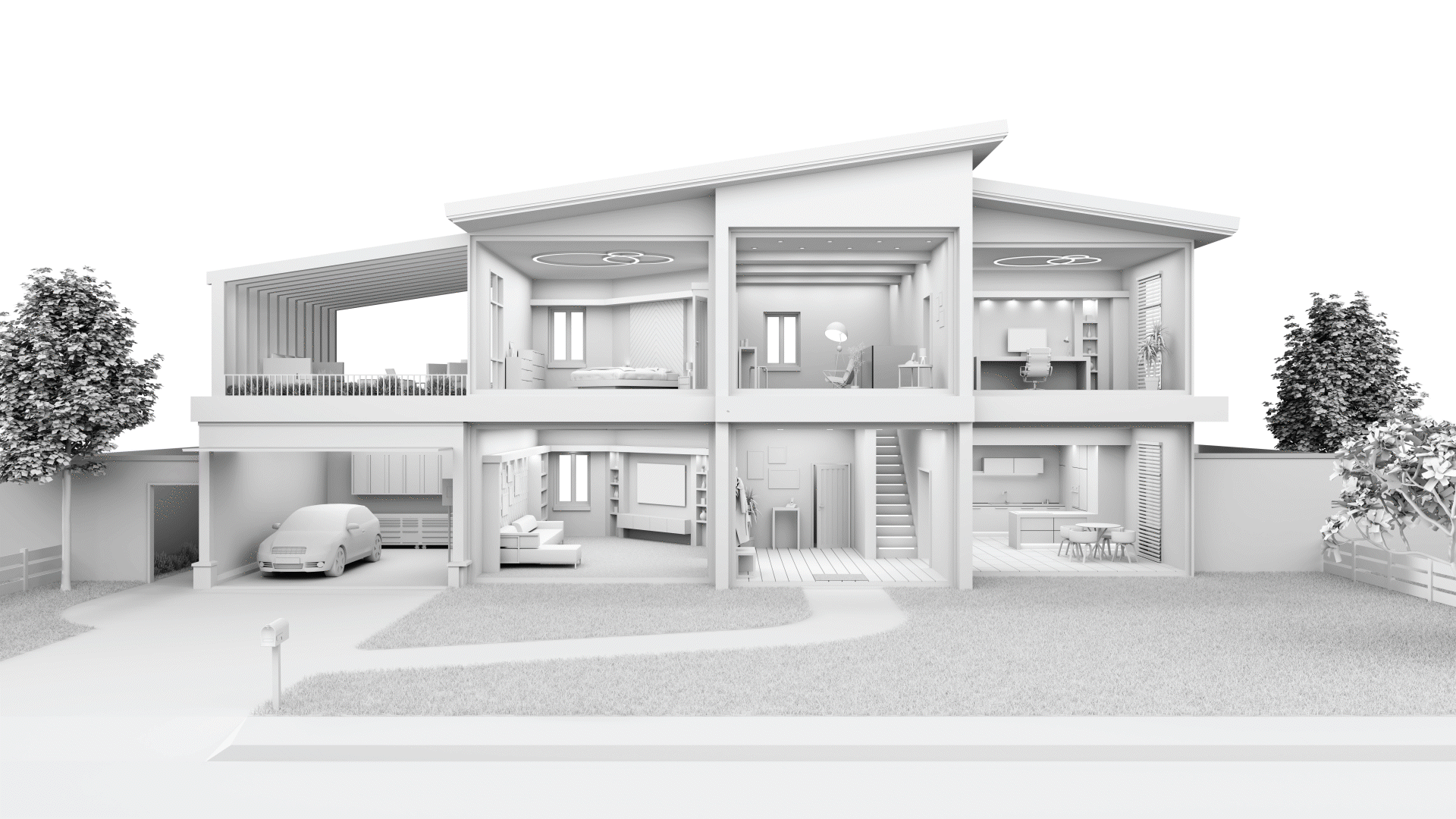 Whole-Home Gigabit Wi-Fi
A strong signal isn't much good if your network is slow. A single router can't deliver the combination of speed and range most users expect. Adding an extender may increase range but could also cause your speeds to drop by up to 50%. SURFboard mAX Mesh Wi-Fi is an intelligent system of routers working together to create a seamless, wall-to-wall network.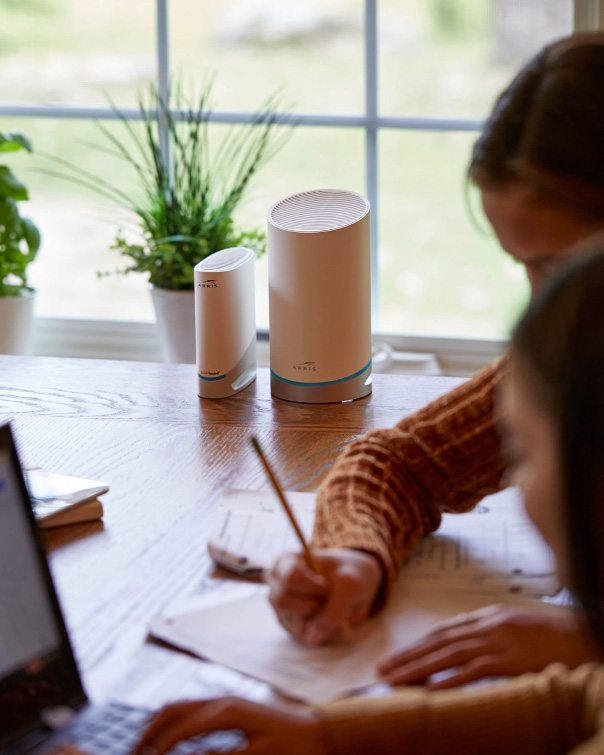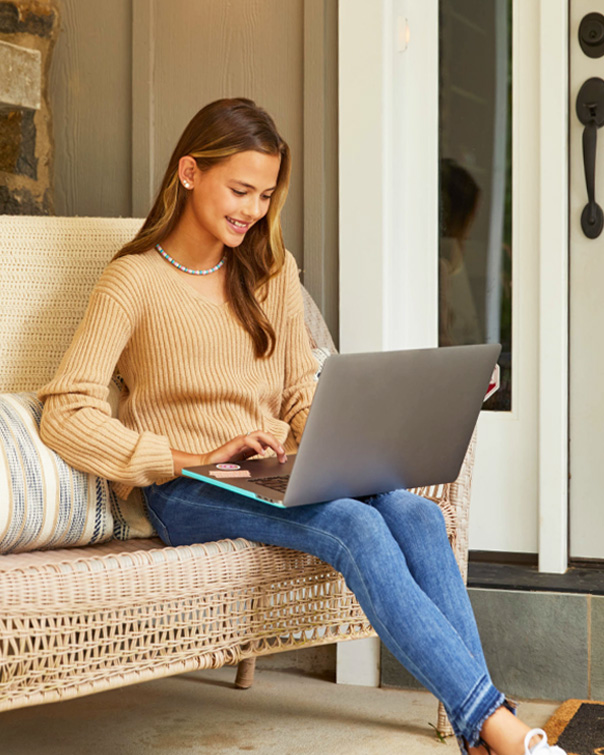 400% greater range than Wi-Fi 5
Now you can bring those Wi-Fi enabled devices upstairs, downstairs, even outside! SURFboard mAX Mesh Wi-Fi systems unleash your home wireless like never before. After all, what good is Wi-Fi without the freedom?
Setup Wizard

Wi-Fi Manager

Device Management

Parental Control