Why is a solid home network so important? What are the different components of a home network? What's the difference between a modem and a router? Trying to understand the technology invovled in Home Networking can be overwhelming. ARRIS has a long track record of creating game-changing technology that connects millions of people around the world to the internet. We're here to help break down all that information to help you make the best decision to meet your needs.

Basic Connection
Your network is comprised of several components. The most important of those is the modem. The modem is the heart of any home network, providing the connection from your ISP to the Internet. You'll need to add a Wi-Fi router to share that connection.
All-in-One Solution
With a Wi-Fi modem sometimes called a gateway, you get a cable modem and a Wi-Fi router in one device. It's a convenient, space-saving device that provides the connection to the internet and the ability to share it with all of your devices.


Whole Home Mesh Networking
If you are like most people, you have many devices on your Wi-Fi network at the same time which can impede speed and coverage. Mesh routers are an intelligent system of routers working together to create a seamless, wall-to-wall network that delivers the speed and coverage needed for all the Wi-Fi devices connected to it.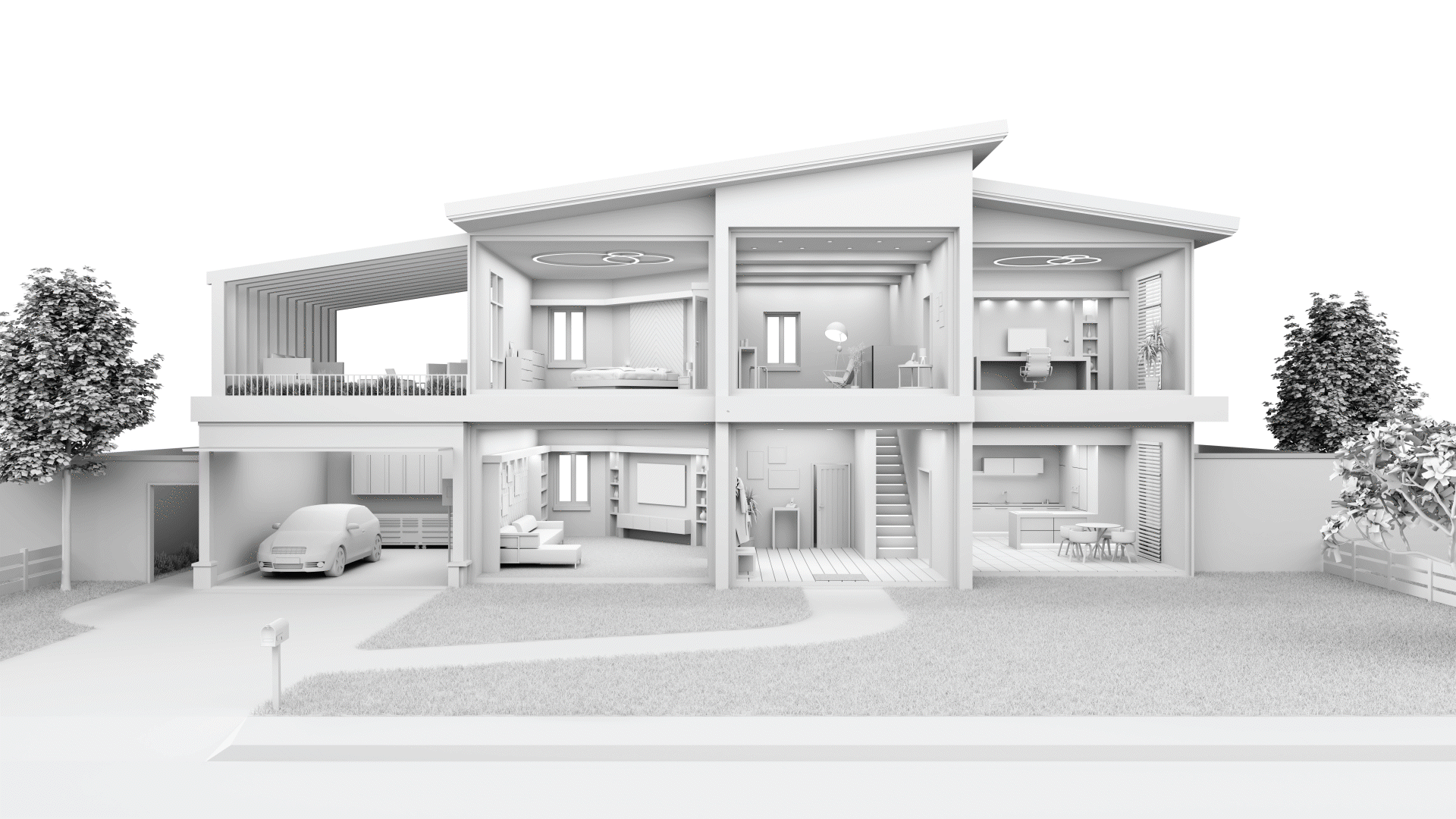 The 10 things you need to know about home networking