Manage your home network from anywhere
Working optimally together with your SURFboard® Home Networking device, SURFboard Central guides you from installation to configuration. Easily manage your home network, customize your settings, enable Guest Wi-Fi, manage the devices connected to your network and set up Parental Controls.
Control Center for managing and monitoring your home network.
Bring together all your digital devices—things like mobile phones, tablets, smart home and voice assistants, any connected device—into one dashboard, letting you view your devices and customize their Wi-Fi settings in one place. Run a quick speed test to see your network performance. Set up or disable a guest network with a simple click.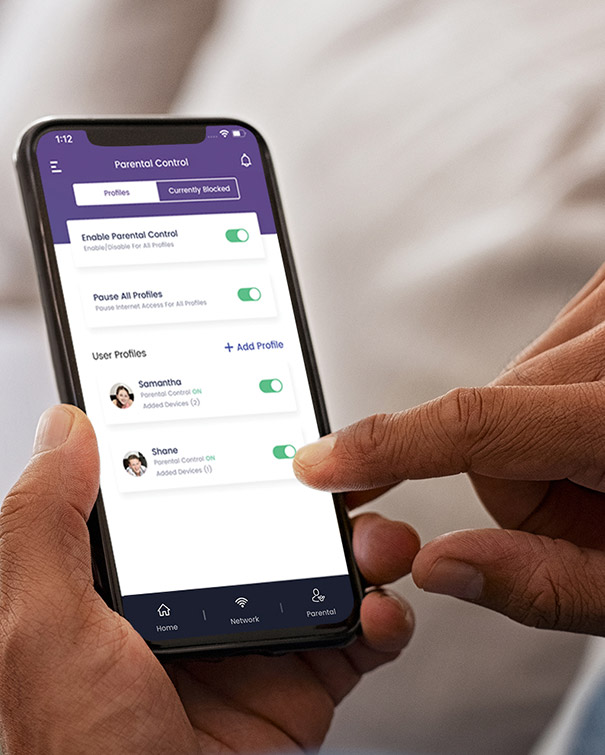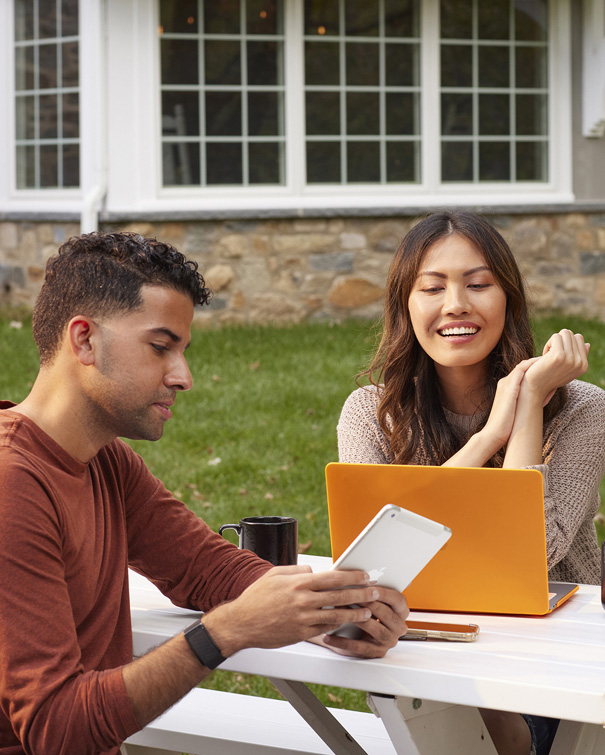 Services & features developed with you in mind.
SURFboard Central has enhanced services and features that you can control no matter where you are. Extensive customization options allow you to configure your network to meet your needs. And you don't even have to be at home to do it!
Real-time optimization of your home network performance.
SURFboard Central gives you insight into issues on your home network with real-time data of your network performance and the devices connected to it. Monitor things like device signal strength, changes in your expected Internet speed or suggested improvements for your mesh system performance.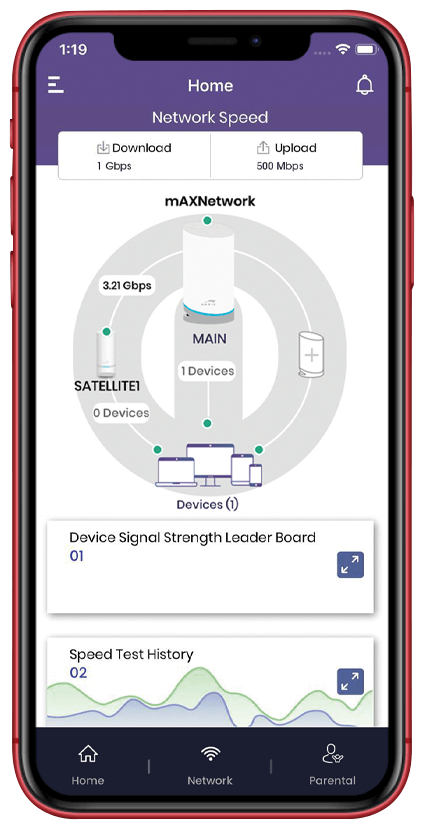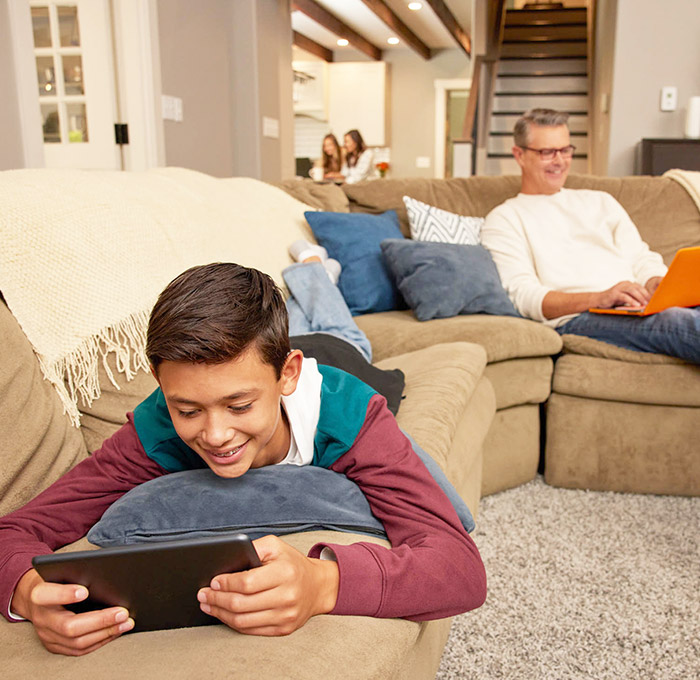 Rest easy while your kids are online.
SURFboard Central helps you manage the time your kids spend online, what device they can use to access the internet and even pause their connection, when needed. Manage your kid's digital consumption based on the schedule you want allowing for homework time, leisure time and devices off time.
Getting started is as easy as 1-2-3

Download the App
Setup your network
Customize parental controls, Wi-Fi settings & network features