All the support you need for your home network, not just ARRIS SURFboard® products
Learn how ARRIS Assist Premium Technical Support makes it easy to fix any issues with your home networking devices, along with your PC, tablets, laptops, security cameras and more!
24-hour technical support
Manage technical difficulties from the comfort of your couch.
One stop solution for technical issues
(setup, configure, troubleshoot)
Straight up pricing, no hidden fees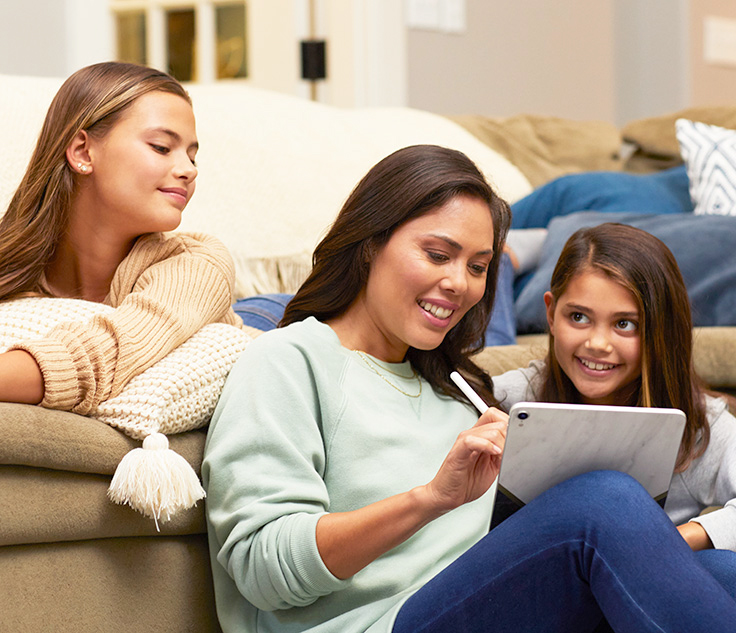 Your ARRIS Assist™ Premium Support Covers

Networking Products
ARRIS® SURFboard® and non-SURFboard modems, Wi-Fi® Routers, network switches and access points

PCs, Phones & Tablets
Desktop and Notebook PCs
Tablets and Mobile Devices

Security & IoT Devices
Networking Products
Security Cameras
Smart Devices

Accessories
Printers, Monitors, PC Accessories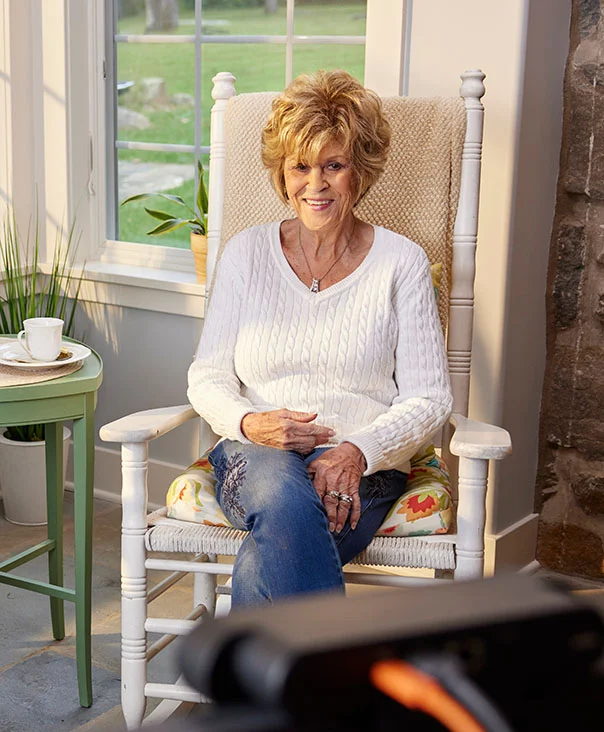 PC & Connected Devices
Do you need to transfer images from your digital camera to a PC? Or, having trouble connecting a new device to your network? We are here for you and ready to help.
PC Security
We can set up the anti-virus software on your network PCs to enable smooth and safe web surfing. We can also help set up the wireless connection and check the firewall configuration to prevent unauthorized access. Let ARRIS Assist™ help protect you and your family.
Internet & VoIP
Setting up your new Internet or VoIP services is part of our support. We will also help you to organize your e-mail accounts. If requested, we can configure your router to block objectionable web destination sites.
Some restrictions may apply
Additional Products Supported
Microsoft Windows
When you get pop-up error messages while shutting down or restarting your computer, we can help diagnose the problem. Or, does your computer hang when you try to log off? We can help solve these problems and many more on computers running Windows XP and higher.
Home Network
Our ARRIS Assist™ techs can help you identify and resolve home networking issues, such as problems connecting to a wireless network or the Internet. We can also assist in connecting to peripheral devices such as printers.
Software
We will help you install or uninstall software programs. Or, if you simply need help with commonly used software, our techs can provide a basic tutorial to get you up and running in no time.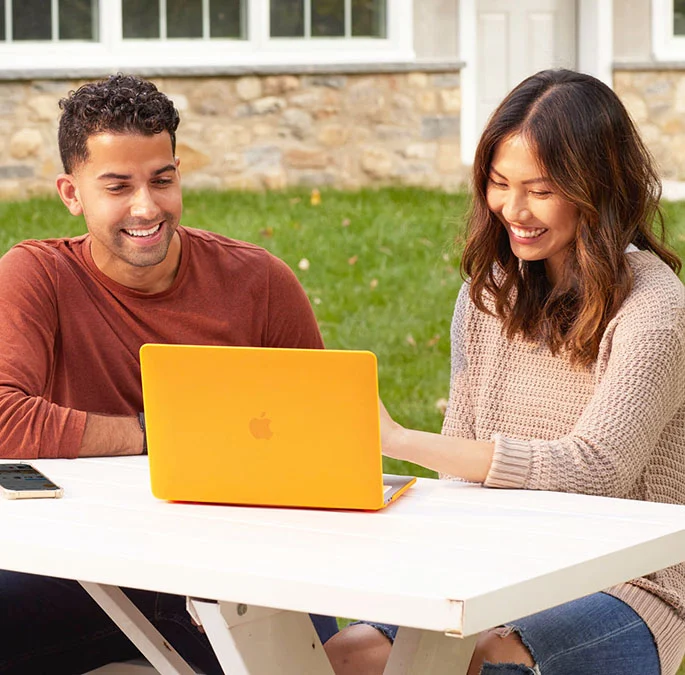 ---

ARRIS Assist™ Premium Support Plans
Plans for unlimited tech support for PC & connected devices
6 Month Plan
$89.99
1 Year Plan
$139.99
2 Year Plan
$229.99
Pay-Per-Incident
$49.99
Per Incident
Call to Subscribe: 1-866-342-8640


---