It's your Gig! What are you going to do with it?
Work from home like a boss!
There are multiple users taxing your network these days. Trying to balance simultaneous work and school from home sessions can put a strain on your home network. Upgrade your network with a DOCSIS® 3.1 cable modem - the heart of your home network.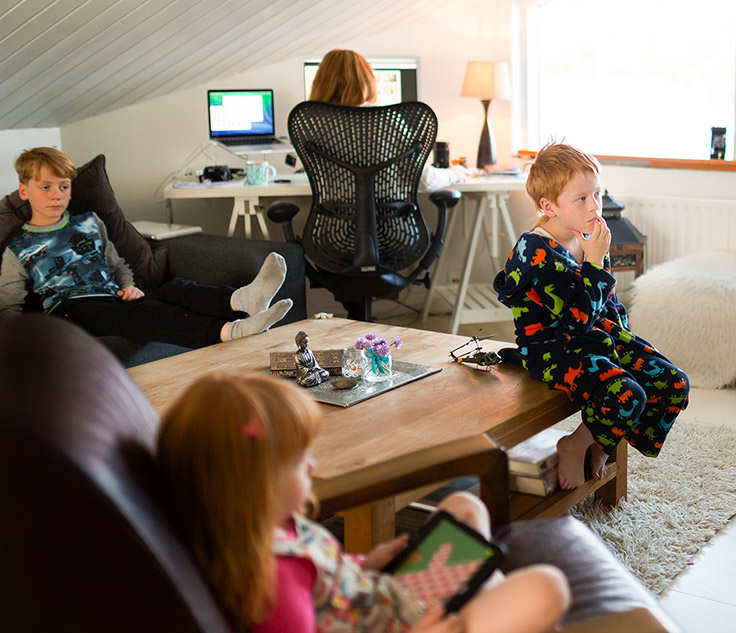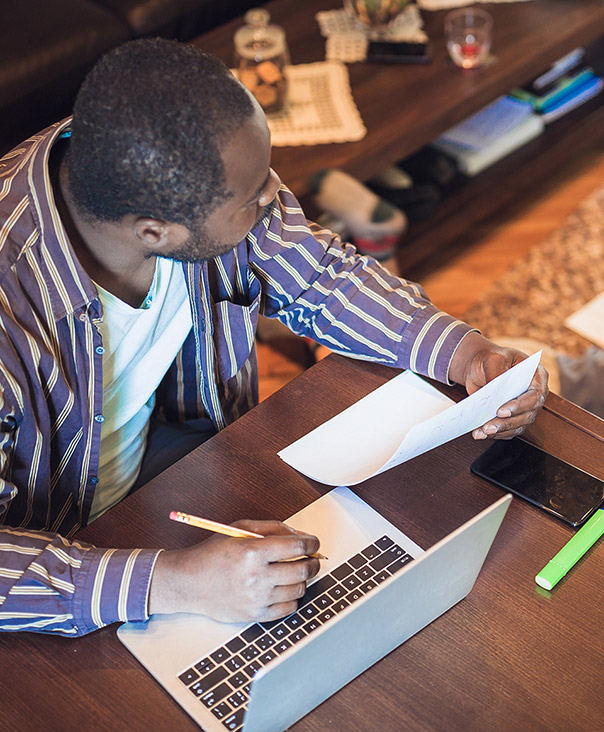 You're already paying for it!
Are you subscribing to a Gig speed internet plan? Make sure your network is capable of providing true Gigabit speeds. Upgrade to a SURFboard mAX® mesh Wi-Fi® System and get the speeds you're paying for.
Watch everything, anywhere!
Unwind after a hard day at the virtual office by binging your favorite show. Don't worry about the kids hogging the bandwidth while gaming. A home network with a DOCSIS 3.1 cable modem and a Gigabit mesh Wi-Fi system can handle multiple multiple simultaneous HD or 4K video streams and real-time online gaming.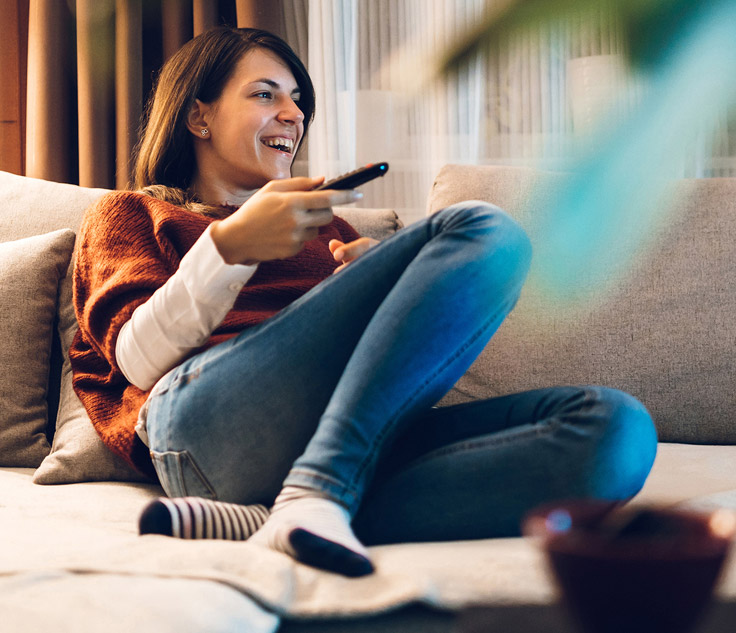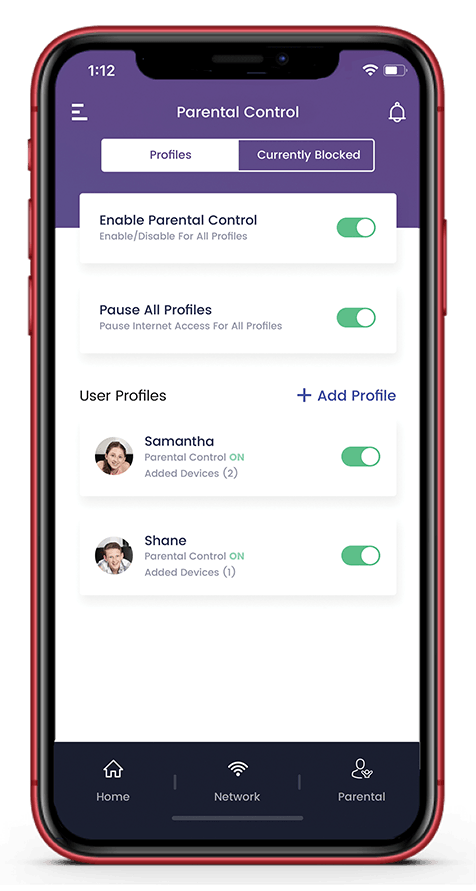 Customizable features for safe networking
Managing the screen time and the content your kids consume can be a daunting task. When you upgrade to a SURFboard mAX Mesh Wi-Fi System and download the SURFboard Central app you can control what device they can use to access the internet, how much time they spend online and even pause their internet connection.