ARRIS drives innovation in Home Connectivity
A broadband pioneer. A human point of view.
When you choose ARRIS, you're joining a 70-year legacy of innovation from the company that invented digital TV and brought wireless internet into the home with the first cable modem gateway. We have a long track record of creating game-changing technology. We're the same company that the world's leading service providers choose to connect millions of people around the world to the internet. We're ARRIS, and we're powering the digital world.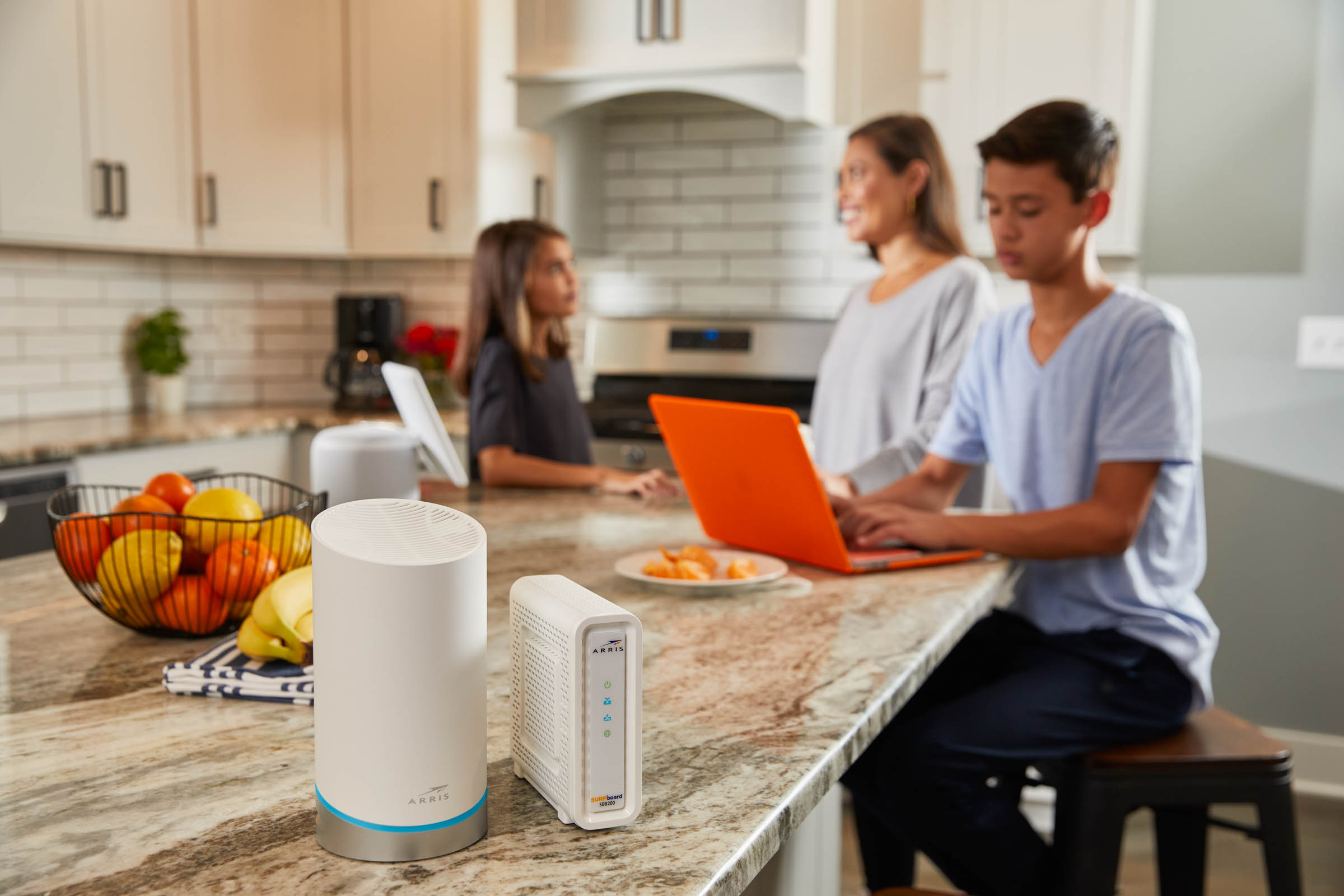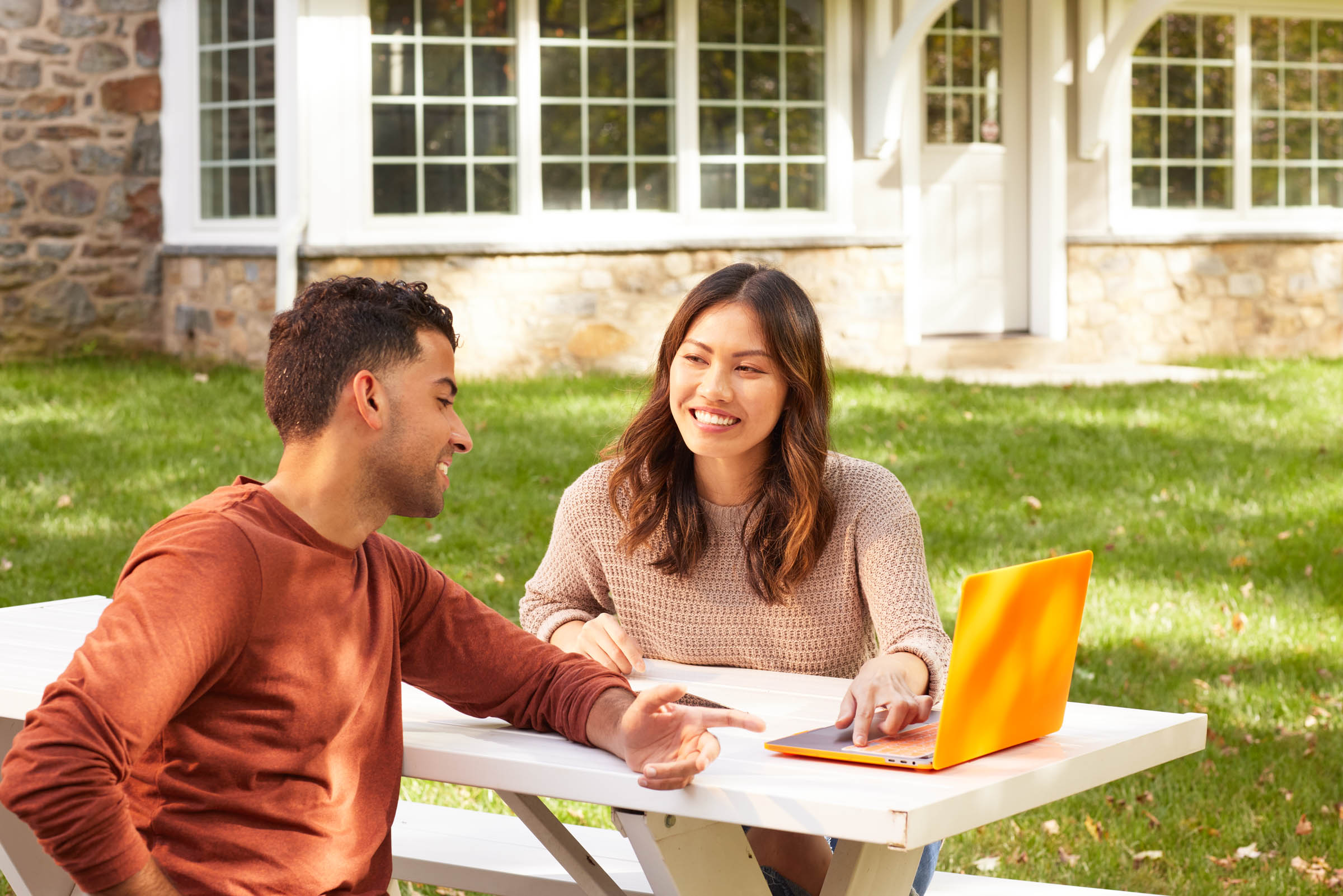 We never rest.
When it comes to innovation, we never rest. ARRIS is at the center of a new era of entertainment and communication that unites our vision and technological leadership with our customers' evolving needs to help transform the way that millions of people around the world connect to the internet and consume content.
Ahead of the curve.
Our leadership in video and broadband technology and services, combined with our dedication to close collaboration with our customers, allows us to continually stay ahead of the curve and innovate what's next. ARRIS is relentless in our focus to deliver strong results for our customers and our shareholders, and we do so in a forthright and ethical manner.